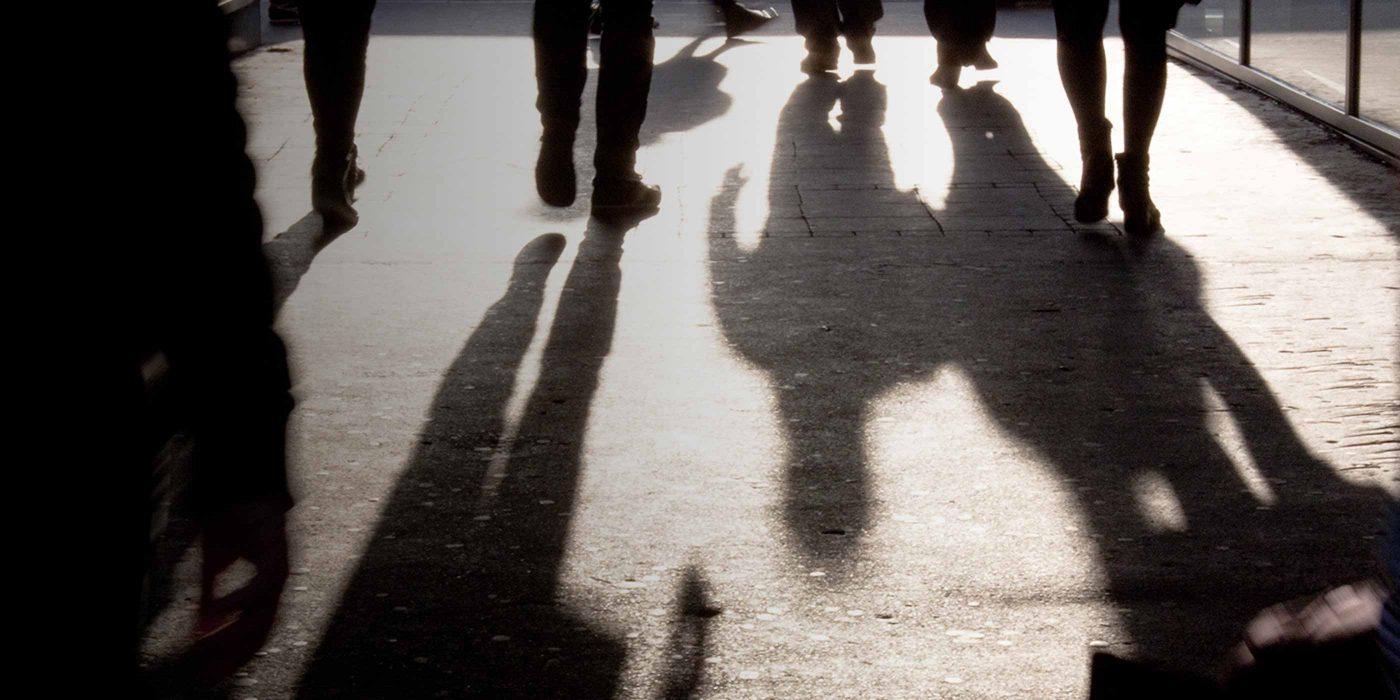 What do you expect from your facilities?
Contact us
Check our contact details
and contact us for more information
Would you like to discuss collaboration models for growth and development? You can contact us without any detailed plans. Let's discuss and plan together.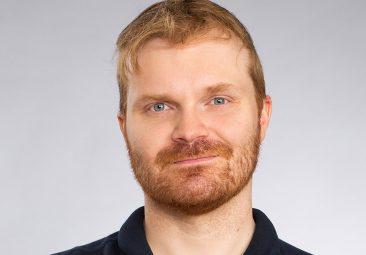 Lassi Nurmi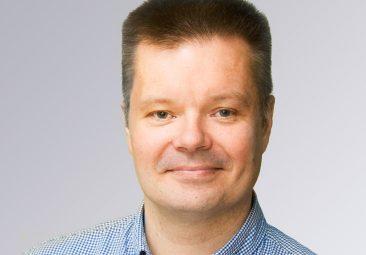 Antti Oravuo
Contact us
Tell us what you need and we will tell you how to get it. We will get back to you the following weekday at the latest.