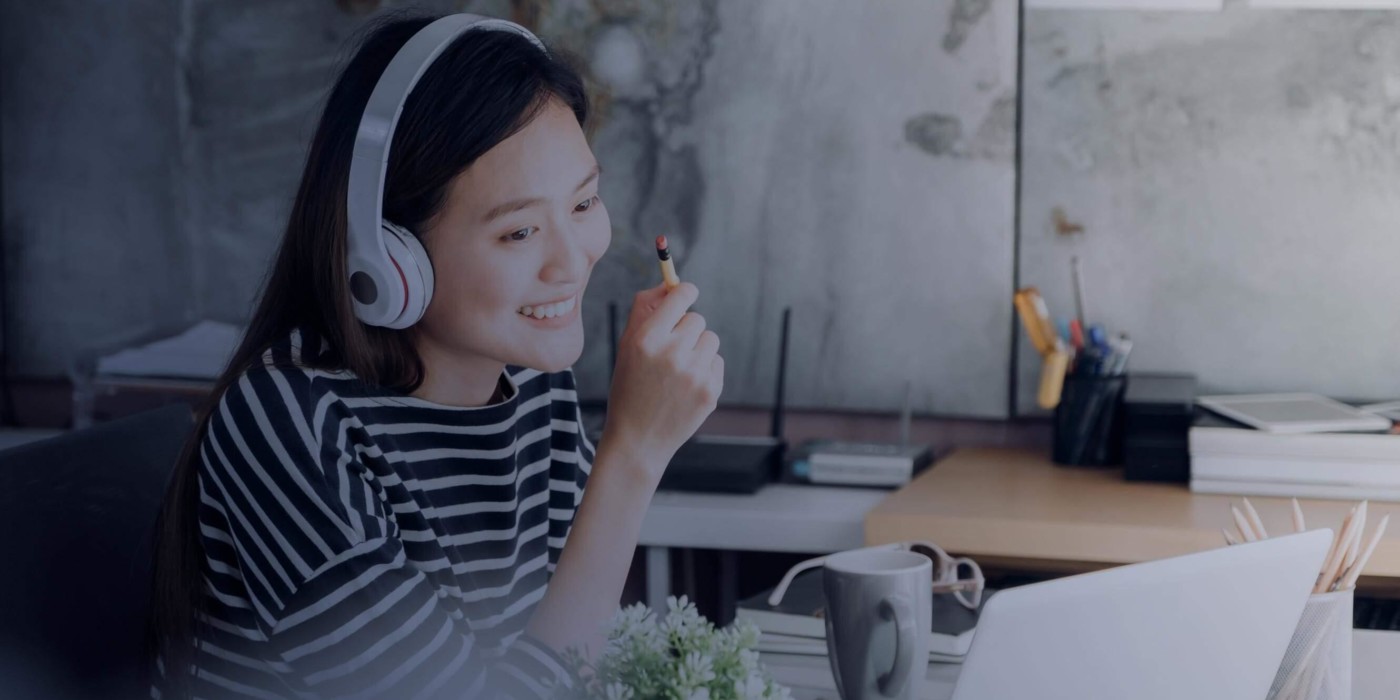 Here you grow. Mioni Startup Campus
contact
Have a fresh idea?
Have a seat
If you have just founded a company or still embrace a vision of it, that's all you need. Here at the Mioni Startup Campus, we will take care of everything you need on your way to the European markets.
Customizable office spaces, accommodation and even the ride between them, they're all ready for you. And did we already mention that we deal with bureaucracy for you, as well as potential partners and networks? Of course not – we Finns do not talk too much. But it goes without saying that you'll like it here.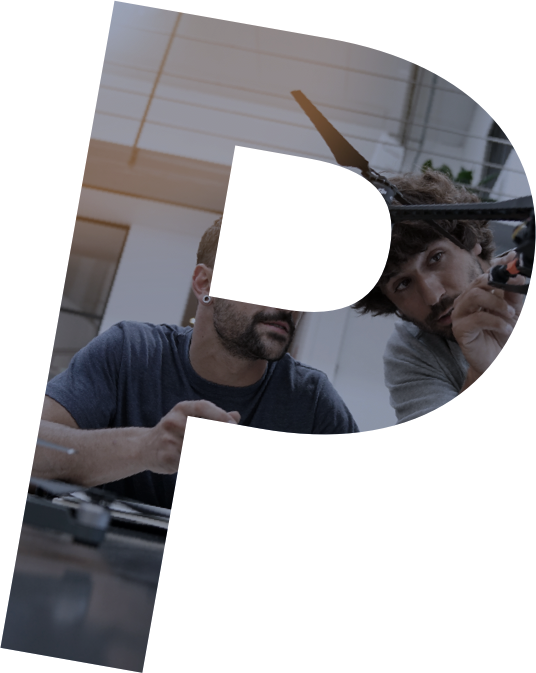 Work with your company, not with paper. Unless that's your business.
We can take care of the bureaucracy involved in establishing a foreign-based company in Finland. You just run your enterprise – an enterprise in one of the most evolved clean-tech and biotech industry clusters on the planet: the Imatra region in Finland.
Contact
Many great ideas and inventions were originally met with laughter. Luckily, we have no sense of humor.